FDA and Purdue Pharmaceuticals have strengthened the warnings and precautions sections in the labeling of OxyContin, a narcotic drug approved for the treatment of moderate to severe pain, because of continuing reportsof abuse and diversion. The changes are intended to reinforce proper prescription practices and increase physician focus on the potential for abuse, misuse, and diversion.
Narcotic dependence develops when the body adapts to repeated drug exposure and leads to tolerance or the need for increasing doses to maintain the defined effect of the drug. When the drug is withdrawn, physiologic reactions occur. This is known as the withdrawal syndrome. The withdrawal syndrome is characterized by restlessness, lacrimation, rhinorrhea, yawning, perspiration, chills, myalgia, and mydriasis.
Narcotic addiction is a state in which an organism engages in a compulsive behavior, even when faced with negative consequences. This behavior is reinforcing, or rewarding. A major feature of addiction is the loss of control in limiting the intake of the addictive substance. Detoxification is a process whereby individuals are systematically withdrawn from addicting drugs in an inpatient or outpatient setting, typically under the care of a physician. The term "weaning" is typically used to describe the gradual tapering of a narcotic in a physically dependent person, leading to the cessation of therapy.
The controlled-release nature of the formulation allows oxycontin to be effectively administered every 12 hours. The advantage of a slow-release form is that it has a slow onset, which avoids the peaks and valleys of immediate-release forms. The gradual onset of the slow-release form may avoid the euphoric effect and perhaps the abuse potential. However, the oxycontin delivery system has been developed with a biphasic release pattern. The product has a quick initial delivery, which mimics the quick peak of an immediate-release formulation, followed by a more prolonged slow release. To my knowledge, there are no published trials using oxycontin in detoxification or maintenance for opioid addiction.
http://www.medscape.com/viewarticle/506437
www.medscape.com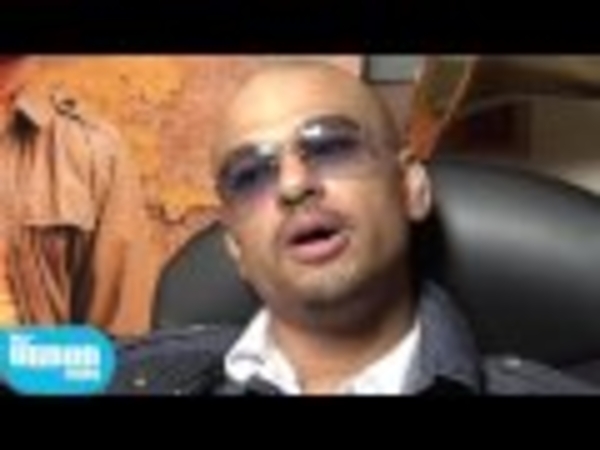 Posted By: Jen Fad
Sunday, January 9th 2011 at 12:15AM
You can also
click here to view all posts by this author...