http://www.christianitytoday.com/lyris/preachingtoday/archives/01-10-2011.html
Martin Luther King, Jr. said "It is appalling that the most segregated hour of Christian America is eleven o'clock on Sunday morning." Why is this still true? In this clip two Baptist pastors from Salt Lake City (one from a white church and one from a black church) share some of their thoughts and experiences about this dilemma. ...
see more>>>
http://media.preachingtoday.com/mini-movie...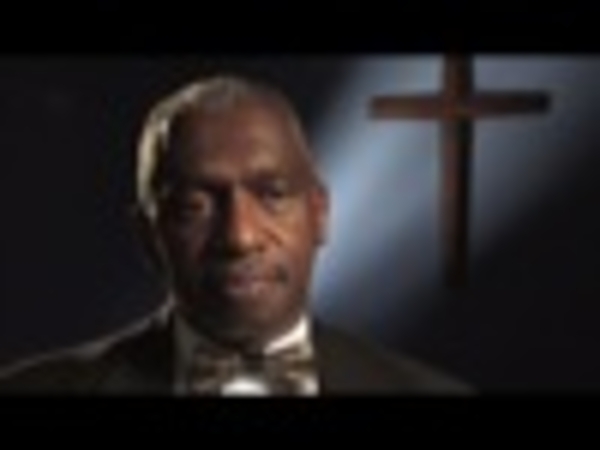 Posted By: Jen Fad
Monday, January 10th 2011 at 2:15PM
You can also
click here to view all posts by this author...