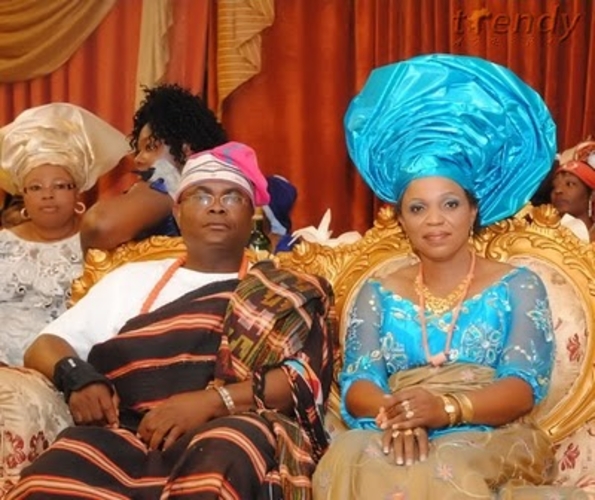 I was asking a nurse colleague if her children spoke her native language and she told me that they didn't, but rather the husband's native tongue. I thought to myself what a blessed woman to be able to trace her precise roots and culture back to the Benin Kingdom. I was more fascinated about that fact than she was that as I was speaking with her on the phone, I was doing a Google of her native group, the Esan. Here is just a little bit of what I found.
For academic purpose, Esan refers to the ethnic group that occupies central Edo State; A total of thirty four kingdoms (large villages/townships ruled traditionally by monarchs) make up Esan and many of them seem to have their own oral versions of the origin of Esan as well as its own starting point in history. One of the most popular of these is the one advocated by the group much of which constitutes the now defunct Agbazilo, one of the two former local government administrative units in Esan.
According to the Agbazilo group, made up mainly of Uromi and Uzea, Esan came into being when one of the children of Bini's Queen Oakha and Ojiso Owodo, Prince Uzia Asokpodudu (Ojiso Owodo's crown prince and heir apparent) founded Uzea in about 1188 AD after they fled their father's (the Ojiso's) palace following the death sentence passed on their mother, Queen Oakha, who was alleged to have committed adultery with a Bini chief, Ovior. ...
Esan are fun-loving people who have various festivities and ritualistic traditions. Their folktales and folklores serve as forms of learning and entertainment, like the famous igbabonẹlimhin and akhuẹ. They have prominent traditional rulers who keep order and sanity in a complex society where beauty and manners are intertwined. Despite the long-term impact of Christianity among Esan, the people are largely traditional in that a large number still practise traditional beliefs in the form of worship of ancestral spirits and other gods. A large percentage of Esan are Christians, mostly Catholic and recently of other denominations. Esan has various dialects all of which stem from Bini and there is still close affinity between the Esan and the Bini, which leads to the common saying "Esan ii gbi Ẹdo" meaning, Esan does not harm the Ẹdo (i.e. Bini).
Replete with different dialects, Esan language is quite unintelligible to even many native speakers. For instance, the Esan word for person (or, somebody) is variously called by the different kingdoms' dialects as ọria (by Uromi, etc.), ọhia (by Uzea, etc.), ọyia (by Unea, etc.), ọhan (by Ugbọha, etc.). This obvious difficulty associated with speaking others' dialects other than one's mother dialect has given rise to the widespread use of Pidgin English, which is the local patois, a mishmash of Portuguese, English and Nigeria's local languages.
Fascinating, eh!
http://en.wikipedia.org/wiki/Esan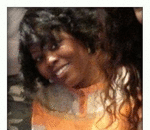 Posted By: Jen Fad
Monday, January 10th 2011 at 5:35PM
You can also
click here to view all posts by this author...