Help International Medical Corps Respond in Japan with a Generous Donation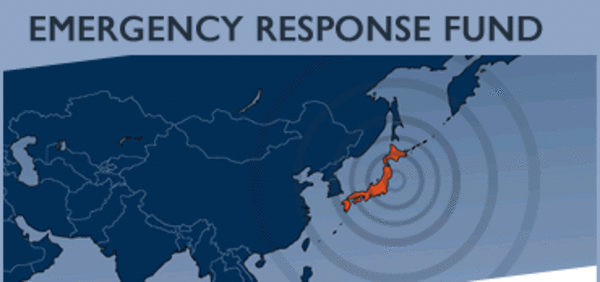 A massive 8.9-magnitude earthquake struck the coast of Japan at 2:46 p.m. Tokyo time on Friday, triggering a tsunami that has devastated the northern parts of the country. Reports indicate it is the largest earthquake on record to strike Japan. A tsunami warning was put into effect for much of the Pacific. Help us help Japan.
Although the official death toll is unknown, hundreds are expected to have been killed. Aftershocks continue to shake the country, including a second 7.4-magnitude earthquake. Approximately two million people around Tokyo currently do not have electricity, while cell phone service is reported to be down across central and northern Japan.
Our response to this emergency is already underway: we're mobilizing relief teams, as well as supplies and are in contact with our partners in Japan and other countries that may be affected. Please donate to help us continue this vital work. International Medical Corps has been a leading responder to emergencies in more than 50 countries, including the 2004 Indian Ocean tsunami, the 2005 Pakistan earthquake, the 2010 Haiti earthquake and Pakistan floods. Please help us make a difference and spread the word with a donation -- we will keep you updated on our response to this tragedy.
Thank you for helping us respond to this tragedy as quickly as possible.
Sincerely,
- International Medical Corps
Donate Today:
https://www.internationalmedicalcorps.org/SSLPage.aspx?pid=1972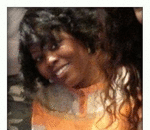 Posted By: Jen Fad
Monday, March 14th 2011 at 11:25AM
You can also
click here to view all posts by this author...