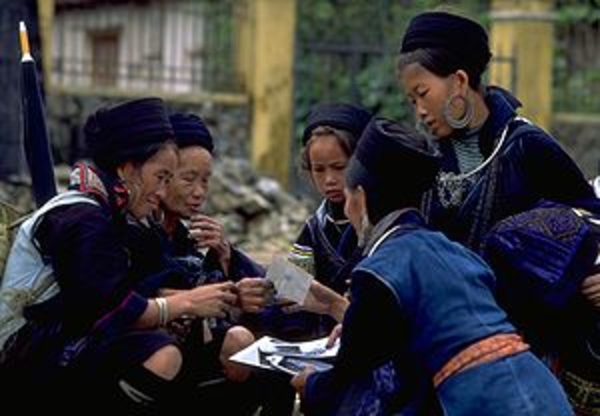 This post is being discussed on another network from our sister Anna Renee and I wanted to share it with you and get any feedback you may have. Here It Is:
Before you stone me for even asking the question, bear with me briefly.
Did we as black women do a lynching on Kanazawa? Or did we set him up for a comeup?
For those who don't know, Satoshi Kanazawa is a scientist who did a study of black, white, asian and native american women and determined that "scientifically" and "objectively" black women were the least attractive of all women. His "findings" were published by the venerable Psychology Today magazine.
Well the study was obviously junk science, and rocket science was not necessary to determine that. We as intellegent black women know and understand that we are not what this obscure so called scientist tried to claim we are. But I wonder why we reacted so strongly to his opinion of us? Did we pull out a hammer to kill a fly?
We were able to organize so swiftly and with formidable political might as to make the Powers That Be bow down to us! But could we do the same thing against the bazillions of asian owned beauty supply stores selling our daughters creamy crack? Aren't they telling us that we are ugly, and aren't we agreeing with our dollars?
If we know that we are NOT this thing that the formerly unknown Kanazawa said we are, then why did we get so upset? IMHO we are handling over our power to these people, unawares, every time they bait us with the race card. Do we know that we build the careers of these unknowns? For all we know, Kanazawa may have gotten another bigger and better job with any racist organization doing "research".
I don't think Kanazawa's firing was a true victory to us.
Can we really claim to be strong and empowered if we can't let a fool say foolish stuff about us, and pass it by?
BY: Anita
http://goddessdd.ning.com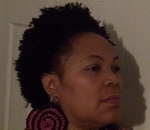 Posted By: anita moore
Tuesday, July 12th 2011 at 8:56AM
You can also
click here to view all posts by this author...