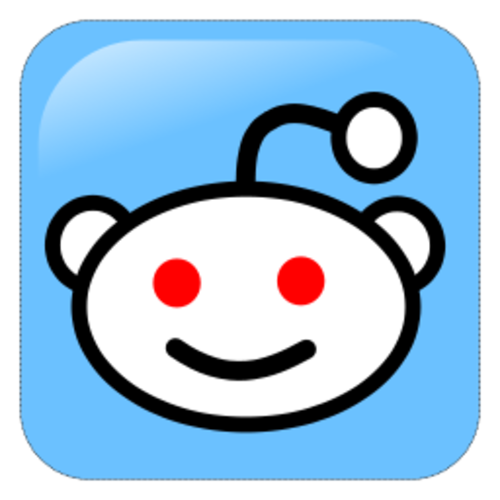 By: Kirsten West Savali, Your Black World
Remember that old saying that "if you don't have anything nice to say, don't say anything at all"? Well, go ahead and add, "unless you're on the internet."
Website, Reddit, known for the border-line offensive comments posted by users, was almost shut down due to a thread — that apparently seemed like a good idea to someone — encouraging Reddit users to post" extremely controversial things [you] honestly believe."
After extremely racist and s*xist content inevitably popped up behind the white sheet of the internet (You heard that here first), Gawker reports that the thread has been blocked by site administrators because "13,000 comments in 5 hours almost took the site down. By white sheet, I am not implying that Reddit is racist; they are merely the anonymous shield through which racism is allowed to thrive — as are many sites on the world wide web.
Among the gems posted on the site:
[P]eople from distinct gene pools often have similar behavioral characteristics that are influenced as much by genetics as by culture… That makes me a racist by definition.
People who make their careers on racial studies and affirmative action promotion are part of the problem; their making a living is dependent on the existence of racial conflict.
And my personal favorite, le piece de white supemacy:
half the black people in my area are lazy complainers – it's especially annoying to have them complain about Mexicans who work their asses off and get no aid while the black people get wellfare, food stamps, and free housing because they keep popping out babies. Note, this is for my area, where this is common practice, I have no idea how it is in other places… most women who claim to want equal rights are full of sh-t; saying they can have the same jobs yet roll their eyes at stay at home dads, say that it's unfair for guys to hit girls, etc.
While there is clearly an underlying tone of s*xism throughout the thread, including one person who feels that it's "stupid to tip waitresses," the overall theme is one you would expect to hear at a Jim Crow-era bakesale in Cobb County, Georgia — right before a good old-fashioned round of "pic-a-ni–er".
I wonder how many of these people would voice those same opinions when forced from behind their computer screens? I have a slight suspicion that it would not nearly parallel the numbers that almost forced a website to crash.
Welcome to "post-racial America."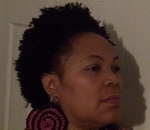 Posted By: anita moore
Thursday, September 29th 2011 at 12:08PM
You can also
click here to view all posts by this author...