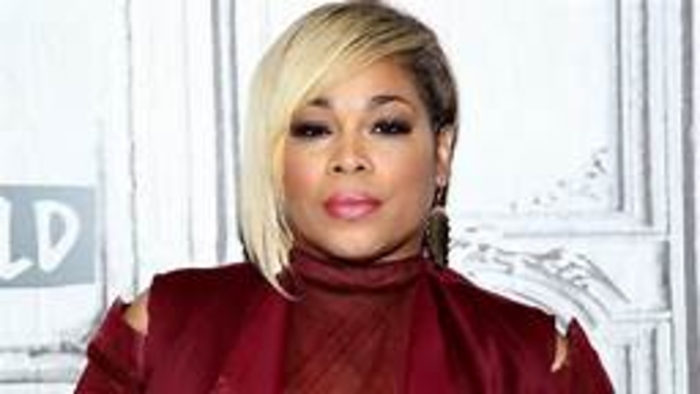 ABCNews--TLC's Tionne "T-Boz" Watkins says she wants justice after the recent shooting death of her cousin, Eddie Russell Jr.
In a letter posted Monday to her Instagram and over several posts on Twitter, Watkins alleged that Russell was shot 18 times in Illinois by police, and claimed they knew he had "mental health issues."
Police in Peoria, Illinois said that they believed Russell robbed a bank.
"He Harmed NO ONE EVER! He Had Mental Health Issues AND THE COPS KNEW THAT!" Watkins wrote. She alleged that "anything he's ever Done Was minor and NON VIOLENT!"
The Peoria Police Department said in an official release that officers had responded to a report of a robbery at First Mid-Illinois Bank & Trust on Sept. 20, and that "the suspect ran westbound towards" his home. Authorities said that the suspect was identified by bank surveillance video as Russell, and that officers responded to a possible address for the 25-year-old suspect.
"Officers attempted to contact Russell for over two hours," police said in a statement. Police claimed that "at approximately 3:46 pm Russell emerged from his home and aggressively advanced toward SRT officers with a handgun. Russell was shot."
According to the police, the handgun Russell was allegedly holding matched the description of the weapon they believe was used during the bank robbery. The handgun was recovered at the scene of the shooting, they added in their statement.
The singer claimed in her Instagram post that Russell Jr. was unarmed at the bank.
While Russell was pronounced dead at the scene, police add that there were no other injuries.
"As standard practice the six officers who fired their weapons were placed on critical incident leave," police stated.
The Illinois State Police are now handling the investigation.
A request for comment or update from the state police by ABC News was not immediately returned.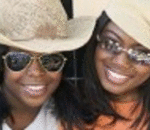 Posted By: Siebra Muhammad
Thursday, September 28th 2017 at 6:52PM
You can also
click here to view all posts by this author...